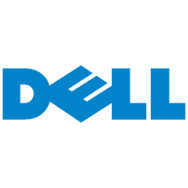 Dell
proved today that they are fast becoming the corporate with a snooze factor to make the most steadfast tech aficionado drop off, as they announced revenues up 3%, practically in line with inflation.
Earnings were boosted though, sending their shares up, thanks to selling more high margin stuff. And even their accounting irregularities fail to excite!
Yep, that's what we can look forward to with Dell, profits taking priority over revenue growth, which means few exciting innovations from them (not that they ever had many), a drive for higher quality, higher priced computers and manufacturing excellence.
Well, that tops it for me. Night, night Dell. Zzzzzzzzzzzz...